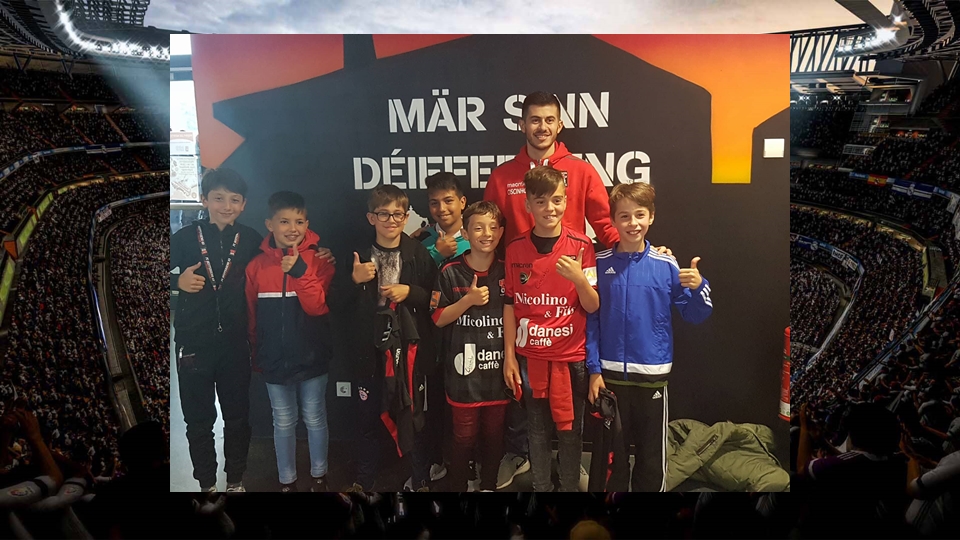 FCD03 Kids Cup
Today was a great day for the children!
They had the opportunity to participate in our FIFA 18 "Kids Cup" in the stadium of
FC Differdange 03. An experience they will never forget.
They were there with full motivation and energy.
We will certainly see them at a new FIFA tournament!